DBA Training in Bangalore
IQ Stream Technologies is one of the top Oracle DBA Training institutes in Bangalore with highly experienced and skilled trainers. IQ Stream Technologies Bangalore also offers placement assistance for students who enrolled in Advanced Oracle DBA (Database Administrator) Training Courses. We offer advanced Oracle DBA, MS SQL Server, Big Data learning experiences and advanced tools and high tech classrooms with labs for better learning, understanding and experience.We also offer online Oracle DBA training classes in Bangalore BTM area. IQ Stream Technologies are the experts in offering top quality classes for SQL Server DBA, Oracle Apps DBA, DB2 DBA, Sybase DBA, MySQL DBA training and certification with placement support.
DBA Training Institute Bangalore BTM
Become and Expert in Oracle DBA, MS SQL Server, Big Data, SQL DBA Clustering and AAG with IQ Stream Technologies' advanced Database Administrator DBA learning programmes. Main highlights of our Oracle DBA Training in Bangalore (BTM Layout) include Free Live Server Access, Intensive Practical Training, Advanced Learning Materials & Tools, Friendly Classrooms etc. IQ Stream Technologies offer beginner, intermediate and advanced lessons for you to become an expert in the area. Enroll in now and become a certified DBA expert with IQ Stream Technologies Bangalore.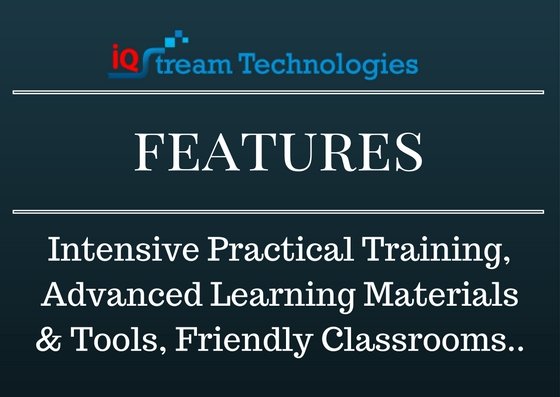 Oracle DBA Training Location:
IQ Stream Technologies Oracle DBA Training Institute Location: BTM Layout, Bangalore
Mobile : +91 9620196773, +91 8884684156
Landline: +91 80 42073645​
Email: info@iqstreamtech.com
Address: #3, 8/2 Anugraha Complex, 1st E Cross,
20th Main, Maruti Nagar Main Road,
BTM Layout 1st Stage, Bangalore - 560029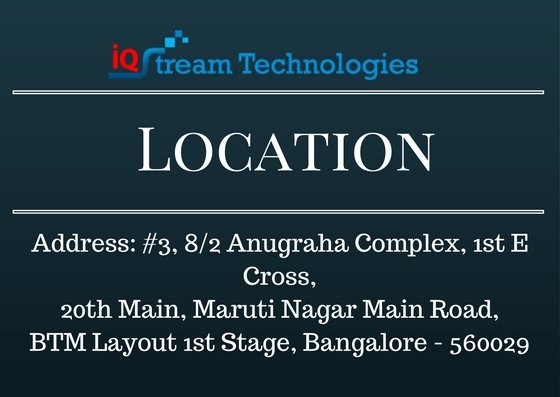 Highlights of Our DBA Training in Bangalore:
- Intensive Practical Training
- Advanced Learning Materials & Tools
- Friendly Classrooms
- Practical Guidance
- Advanced Lab Facility
- Placement Oriented
- Expert and Experienced Trainers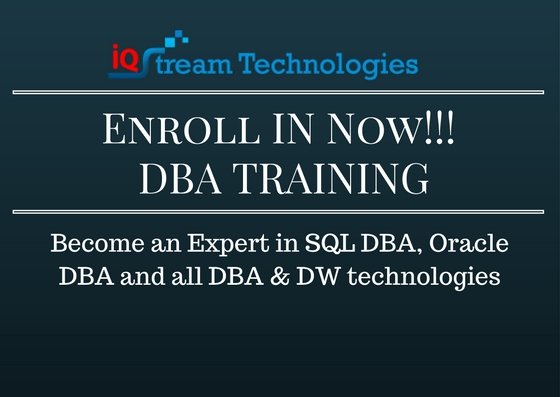 Oracle DBA Training Modules: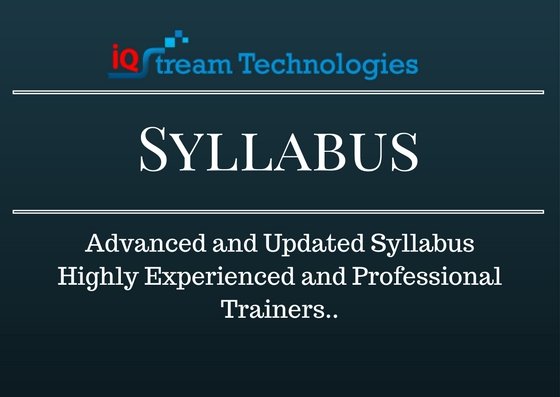 INTRODUCTION TO ORACLE DBA
What is DBA ?
Why a Company needs a DBA?
Roles & Responsibilities of DBA
Oracle Architecture
Physical and Logical Phase of Database
Types of files(Control file, Redolog file and Datafile)
Different types of Datafiles
Instance
SGA(System Global Area) and Background Process
DATABASE CREATION
Different Startup Modes
Different Shutdown Modes
Types of Database Creation
Manual Method of Creation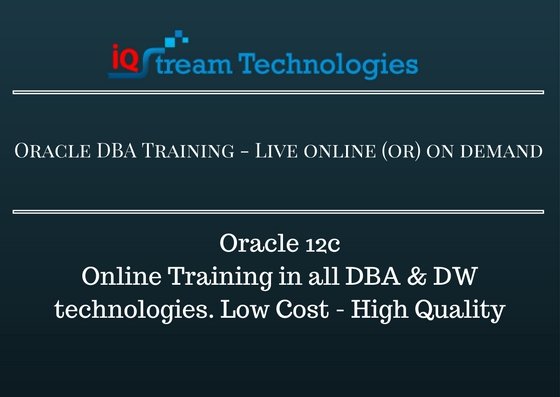 TABLESPACE MANAGEMENT
Introduction to Table space
Types of Table space(BIG & SMALL)
Temporary Table space
Altering/Renaming a Table space
Renaming a data file
Temporary Groups
Table space Encryption(11g)
STORAGE PARAMETERS
What are segments?
What are extents?
What is Blocks?
Oracle Blocks
Estimation of Extents
Dictionary Managed Table space
Locally Managed Table space
Storage Parameters(Initial, Next, Min Extents, Xtents, Pctincrease)
USER MANAGEMENT
Who are Database Users?
Why to create a User?
Creation of Users
Assigning Privileges
Creating and granting Roles
Allocating table space Quotas to Users
Assigning default table space for the Users
Setting Profiles for the Users
Levels of Authentication
Schema Management(11g)
Security(11g)
UNDO MANAGEMENT
What is Undo?
Why Undo required?
Pending offline status
Brief idea about Rollback segments
Flashback Features
Flashback Table
Flashback query
Flashback Version query
What is spfile?
Difference between spfile and pfile
Advantages of spfile
What is OMF?
Advantages of OMF
Files conventions of OMF
NETWORKING IN ORACLE
Introduction to Oracle Networking
Network default location
Editing Network file
Tnsnames.ora
Introduction to Database Links
Types of Database Links
Introduction to Materialized views
Advantages of Materialized view
Refresh Modes
REDO-LOG & CONTROLFILE MANAGEMENT
Introduction to Redo log
Status of Redo logs
Multiplexing the Redo log files
Re-creation of Control file
Renaming the Database
Multiplexing the Control file
LOGICAL BACKUP
What is a logical backup
Why it is required
Export/import Utility
Data Pump
Difference between Data Pump and Traditional Export/import
Impdp/expdp
Transportable Table spaces
PHYSICAL BACKUP
Introduction to Physical backup
Types of Physical backup
Cold & Hot backup
Recovery scenarios
RMAN backup
RMAN Point in time recovery
RMAN 11g new features
PEFORMANCE TUNING
What is Performance Tuning?
Why Tuning required?
Types of Tuning
Database Tuning
Tuning
SQL Tuning
Memory Tuning
Network Tuning
Partitioning and Indexes
Partitioning Enhancements
AWR/ASH/ASMM/ADDM
RAT(Real Application Testing)(11g)
SQL Performance Analyses (11g)
Row chaining and Row migration
Resemble Table spaces
Other Related Courses:
Live Informatica Data Quality Training
IBM DataStage Training
ETL Testing Training
Microsoft .Net Training
Oracle DBA Training Reviews
IQ Stream Technologies

Rated

5

/5 based on

20

reviews