Online Training
IQ Stream is well equiped for world class online training.
We have great track record of providing online training for the people across the world for various courses. IQ Stream helped several consultanices in US through training to groom them to work make ready for placement. Please contact or whatsapp (24/7) your enquiries to +91 9620196773 any time.
We have been providing online training on the courses like SOA, ADF, Informatica, iOS, Datastage, Java, AngularJS etc.
We provide flexible schedule for professionals to learn their courses conveniently without affecting their professional timing. All the online classes will be delivered by industry experts and highly experienced professionals. You will have the access to contact the trainers at any time. Advanced and most updated syllabus and materials will be provided with learning tools for easy learning. Enroll now and enjoy learning with IQST!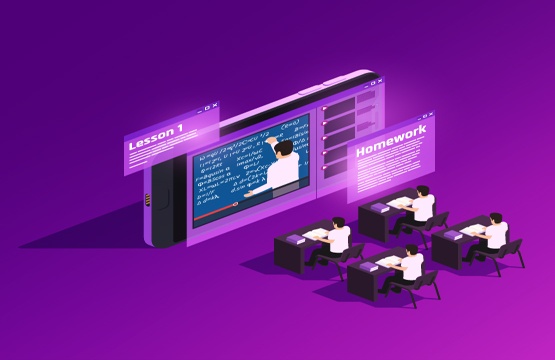 [eikra-vc-title title="Our Clients" subtitle="" css=".vc_custom_1592901791407{margin-bottom: 40px !important;}"][eikra-vc-logo logos="%5B%7B%22image%22%3A%222513%22%7D%2C%7B%22image%22%3A%222500%22%7D%2C%7B%22image%22%3A%222511%22%7D%2C%7B%22image%22%3A%222510%22%7D%2C%7B%22image%22%3A%222509%22%7D%2C%7B%22image%22%3A%222508%22%7D%2C%7B%22image%22%3A%222507%22%7D%2C%7B%22image%22%3A%222506%22%7D%2C%7B%22image%22%3A%222504%22%7D%2C%7B%22image%22%3A%222503%22%7D%2C%7B%22image%22%3A%222502%22%7D%2C%7B%22image%22%3A%222499%22%7D%2C%7B%22image%22%3A%222501%22%7D%5D" slider_autoplay_speed="200″]